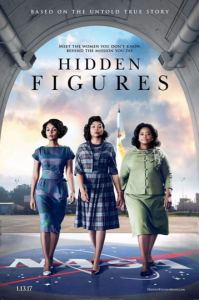 We are happy to share with you a lovely contribution by teachers in one of Spain's public/state-run language schools for adults (EOI schools).
Going to the movies: Hidden Figures (2017) – with the crosscurricular viewpoint of Education for Equality (Coeducación)

Dialogues for 3 levels: Básico, Upper Intermediate (B2), and Advanced (C1)
Kindly recorded by teachers at the EOI Fuengirola English Department: Marisa & Roberto (for the Básico dialogue), John and MF (for Upper Intermediate & Advanced). Scripts written by… guess who! 😀
Read the transcript here
No Comments »
RSS feed for comments on this post.
Leave a comment