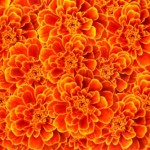 Read the transcript which includes corrections in block letters.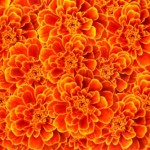 Read the transcripts
It's 8 minutes but Felipe speaks for 2!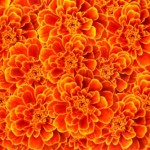 Read the teacher's feedback.
It's 12 minutes, though Irene just speaks for two!!! (I'm such a chatter box!!) 😀
If you want to donate your oral work for this project, please let me know!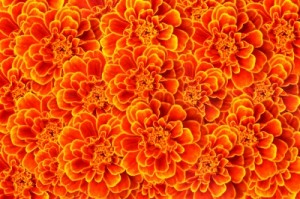 This new segment of Talking People will be recordings of students' performances in class with their teacher's feedback on language, structure, communicative strategies, and what not!
The recordings will be published here, on the Talking People Podcast, and the transcripts of teachers' feedback on the section called "Speaking" at the Talking People Website.
We hope it is useful!
Read the teacher's feedback