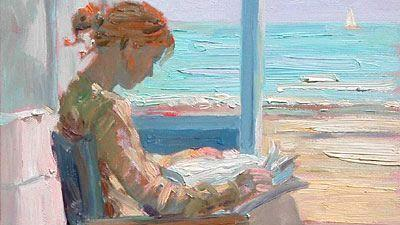 As we read, we can share our lists of Useful Language, favorite/favourite excerpts, we can share language questions, discuss what we read, share what we know about authors and books, our own stories (memories, anecdotes) related to reading those books or authors...
You will find a forum with books, poems, stories and essays/articles I suggest. Feel free to create your own threats, too. You can also create blogs and wikis for each book, poem or story... We need to find out how to use each resource, or what for!
Make the most of this wonderful chance to use your English for real purposes and academic aims while learning to use online learning platforms!
Coaches
Administradora de Talking People
Pobladora de Mujer Palabra